Round or circular sunglasses, often called "teashades", were a popular choice for pop icons in the 1960s and 70s. John Lennon, Elton John, Jerry Garcia, Ozzy Osbourne and many other musicians rocked circular frames as part of their signature look. Round-shaped glasses had a huge comeback in 2020. Since glasses are not just necessity but also an accessory, the shapes and styles of round frames have expanded. Find out what were the most popular round frames this year.
Best face shapes for round frames
The round shape of the frame is ideal for square, rectangular and heart-shaped faces. Oval faces, which are longer than they are wide and have rounded features, can successfully wear pretty much any style of round glasses. They can be mixed and matched with a variety of outfits, starting from the business smart and going to hipster sweaters and hats.
Most popular round frames in 2020
We have all tried different styles of glasses to find the perfect glasses, but it's never to late to add a piece of round frames to the wardrobe. The types of round frames that are standing out right now are tortoiseshell, clear and metal. Let's go trough the top 3 round models of 2020!
Round metal Frames
Simple round metal frames are a great option for people who are used to wearing a more conservative frame. For a classic option, try a refined thin black frame. If you want something that is a little more on-trend or retro, consider a gold metal frame.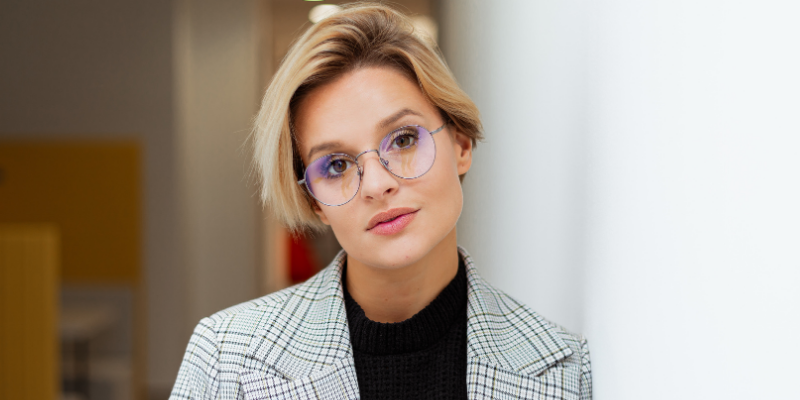 Crullé H16208
Bold round frame
Make a bold statement with bold round eyeglasses featuring a thick frame and stylish temples for a stand out effect. This way you can let the accessories do the talking and keep your makeup and clothing more neutral.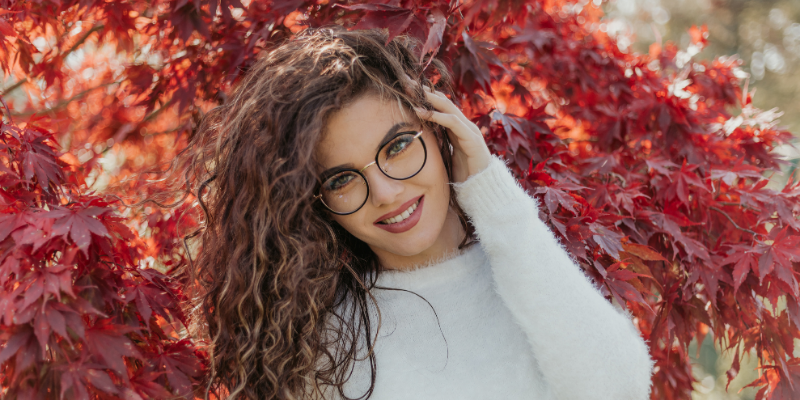 Crullé TR1616
Acetate transparent frames
Round transparent frames are a great solution for those who don't want their glasses to overpower their face. They're simple, elegant and fashionable glasses which make any outfit pop without overwhelming your face or distracting from your makeup.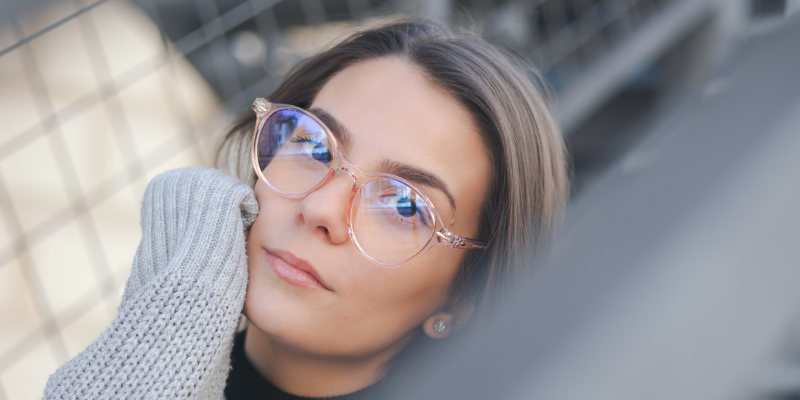 Crullé TR1673
You can find all of these glasses on our website. If you use the filter and select round glasses, you'll see a great choice of round-shaped glasses. Visit https://www.crulle.com/frames.html We hope you will enjoy trying new frames and styles!