Premium frames with
minimalistic design
---
Titanium glasses are the best choice for all-day comfort. Every pair possesses the best qualities of titanium as are: ultra-lightweight, flexible and durable.
LIGHTWEIGHT
HYPOALLERGENIC
FLEXIBLE
DURABLE
NON-CORROSIVE
BIOCOMPATIBLE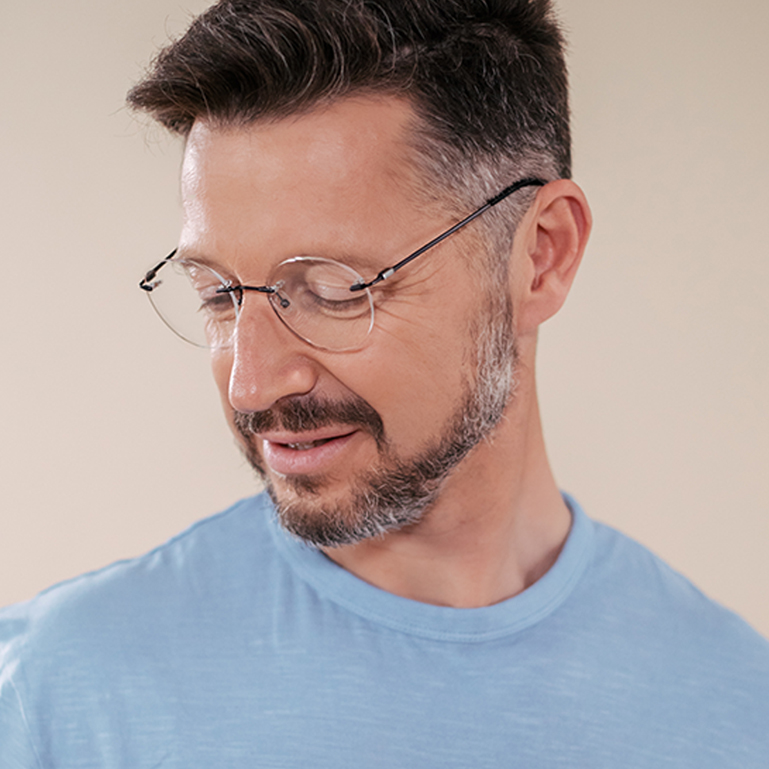 Lightweight
If weight is an important criterion when choosing the right frame, then titanium glasses are the right choice for you. Due to their low weight, you can wear the titanium glasses all day without any problems.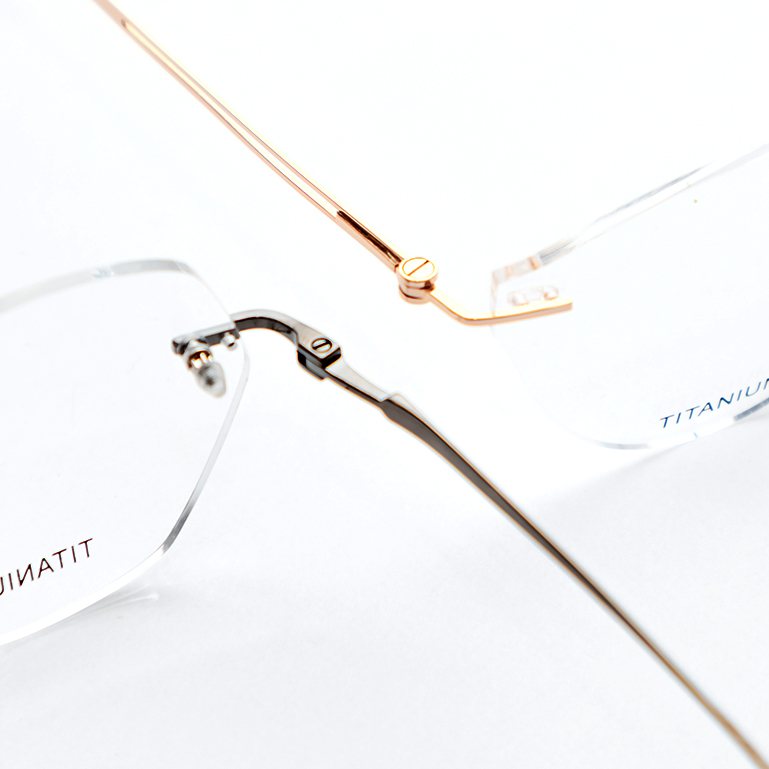 Corrosion resistant
Titanium is a light metal that is non-corrosive. This means that there are no unpleasant discolorations when the glasses comes in touch with sweat or perfume.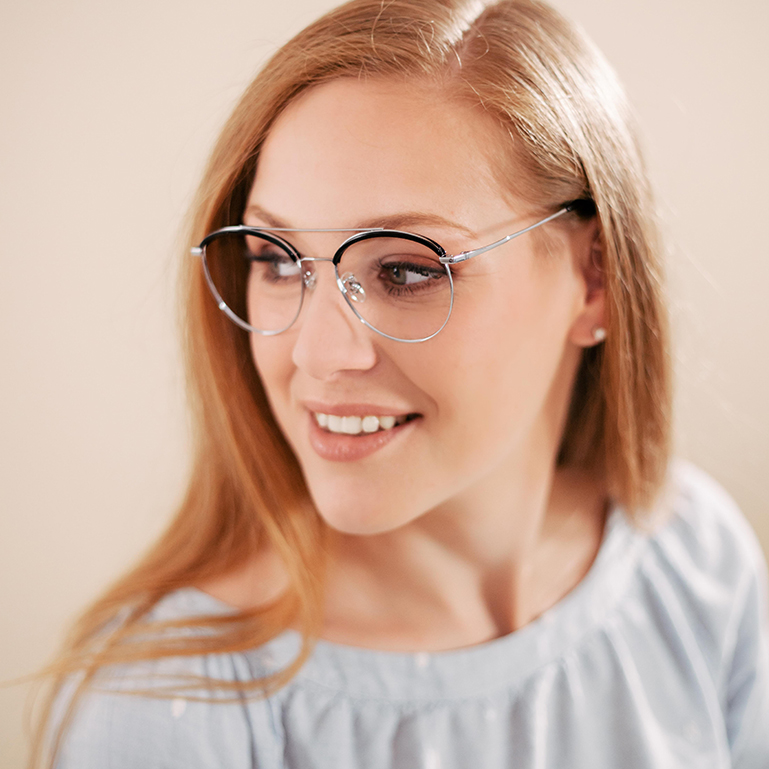 Hypoallergenic
Titanium is the only skin-friendly material. Since it is hypoallergenic and biocompatible (that means it has not negative impact on human beings), it is often used in medicine.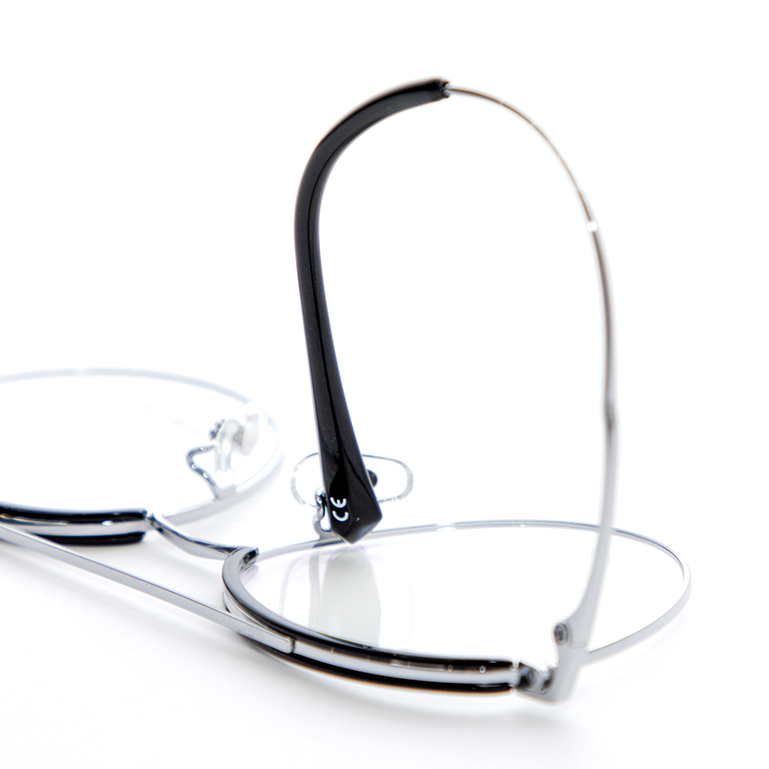 Flexible
Titanium is a light metal that is extremely flexible and at the same time strong and durable. If your glasses bend, you can easily straighten them again. For this reason titanium glasses are in general more durable than conventional glasses.
Choose your Titanium glasses!
This section does not contain any products yet.