Driving glasses Crullé Titanium T054 C3
---
Glasses size
What is my size?
Delivery time:
5 - 9 days
4 - 7 days
Friday 8.12.
Driving glasses Crullé
Crullé driving glasses are eyeglasses without power, recommended for all drivers.
Why use driving glasses?
- They improve vision at night when the light is low
- They increase visual acuity
- They reduce eye fatigue
- They minimize glare and reflections
Lightness and comfort
Crullé driving glasses are designed to allow you to drive safely and calmly, so they are absolutely light and comfortable.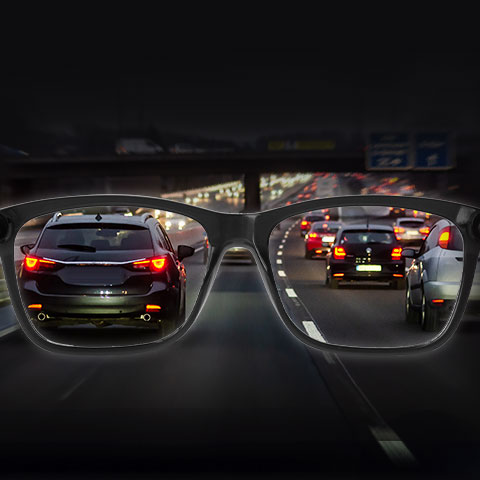 Original products
We sell only original brands and products. When you order glasses, they are already in stock and will be delivered to your doorstep in the shortest possble time. We strive for the most complete customer satisfaction. In case our products have not met your expectations, please contact our customer service team who will work to attain the best resolution.