How to use virtual try-on tool?
Choosing glasses that you will wear every day is not simple. When selecting the frames, that fit you the best, you can use our virtual try-on tool. See exactly how each frame looks on you, before buying it! You can make screenshots of different frames and compare the photos or show them to your friends and ask for opinions.
---
STEP 1
Browse trough the different models. You can filter them by gender, style, colour or material.
---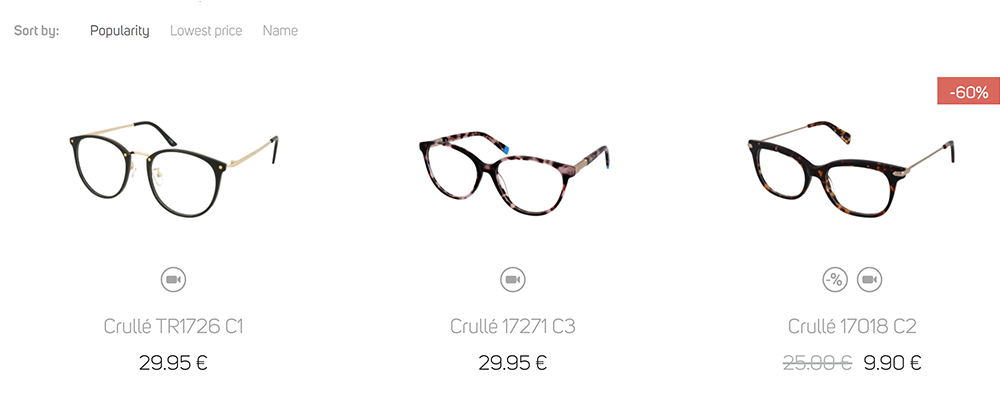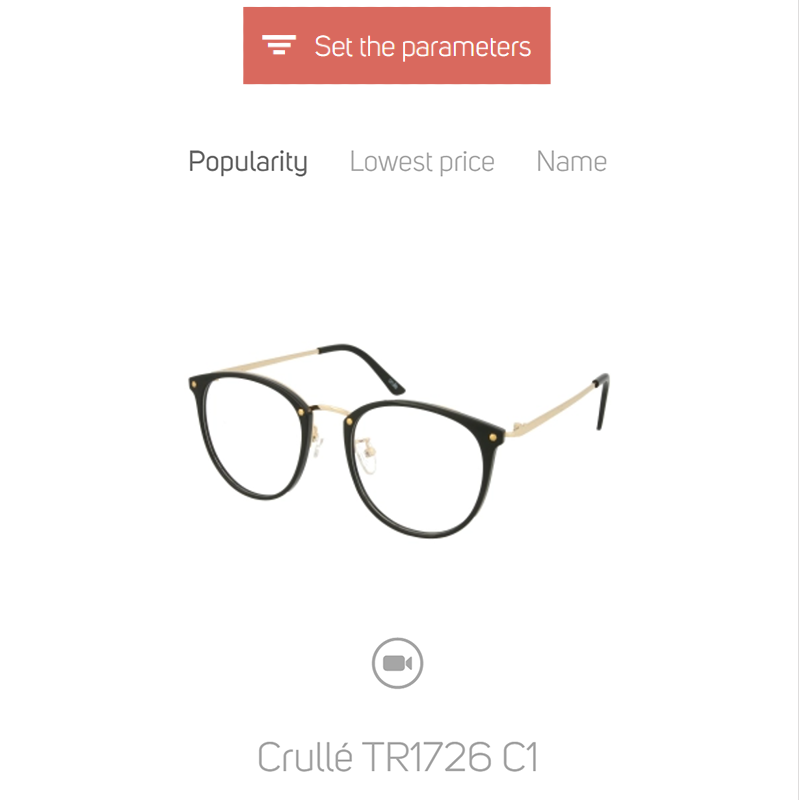 ---
STEP 2
When you find your favourite frame, select it and click on 'TRY ME ON' above the product photo.
---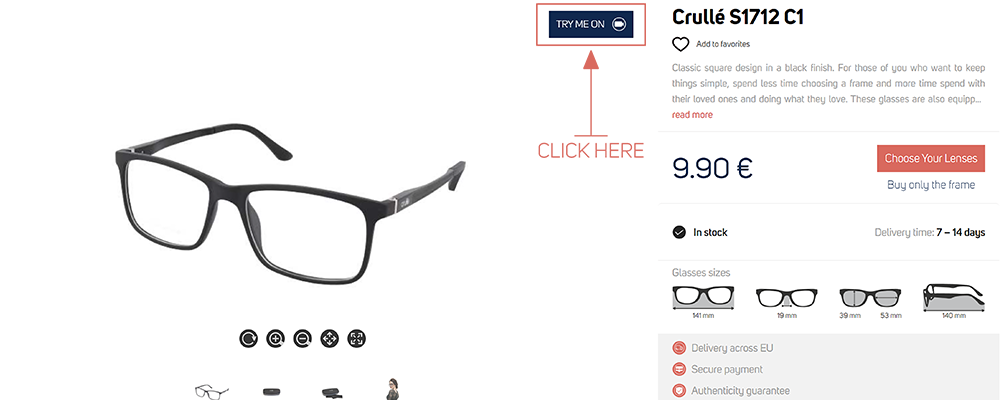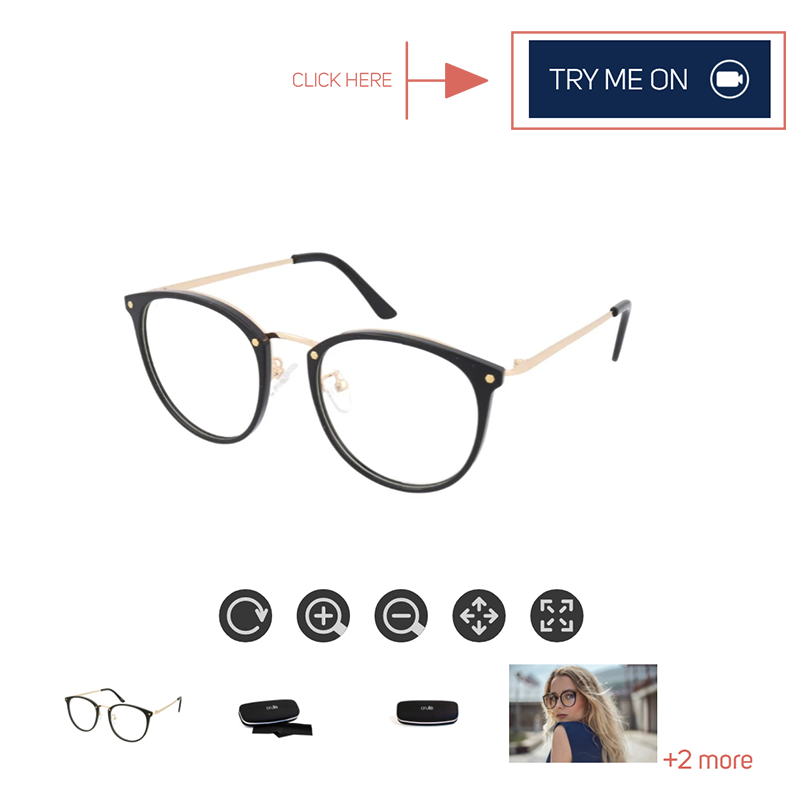 ---
STEP 3
Allow your webcam to see how they look on your face or upload a photo. Now you can try your glasses online.
---