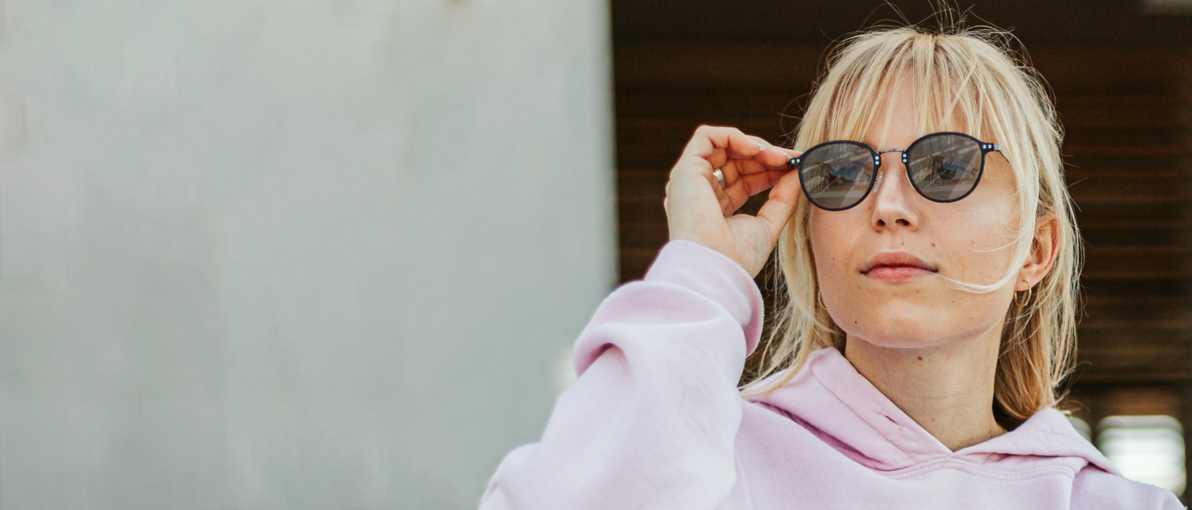 Prescription
Sunglasses
Why Crullé Prescription Sunglasses?
---
Prescription Sunglasses offer the perfect sight while protecting your eyes from UV light. Browse through our wide choice of glasses, pick your favourite frame and add your prescription lenses with additional darkening and UV protection.
UV FILTER
HARDENED
SELF-CLEANING COATING
SUPERHYDROPHOBIC COATING
ANTI-REFLECTIVE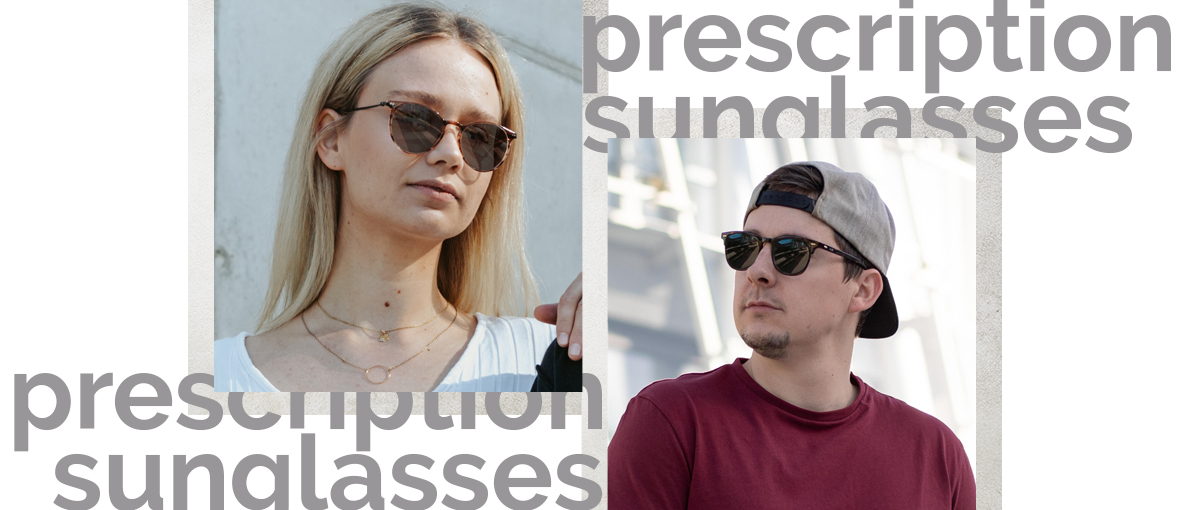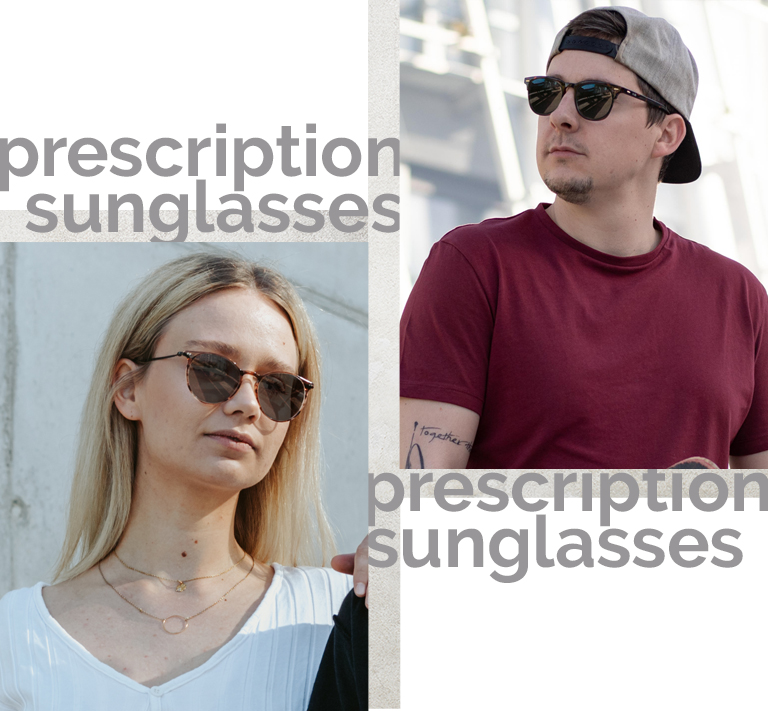 How to order them?
1
Select any style option below
2
Click the button "Choose your lenses"
3
Choose your prescription parameters
4
At "Advanced lens type" section choose the "Sunglasses" option
Select your frame!