What are progressive glasses?
---
Progressive glasses are the perfect choice for people that are both nearsighted and farsighted. They allow you to say goodbye to constantly switching between reading glasses and distance glasses!
DISTANCE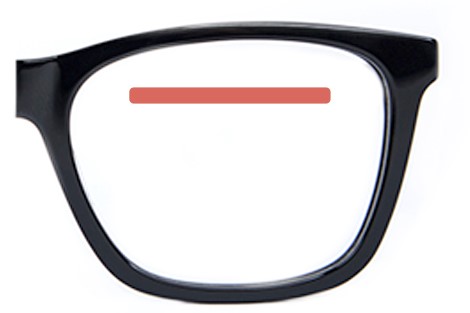 The upper part of a progressive lens provides the strength you need to see clearly in the distance.
INTERMEDIATE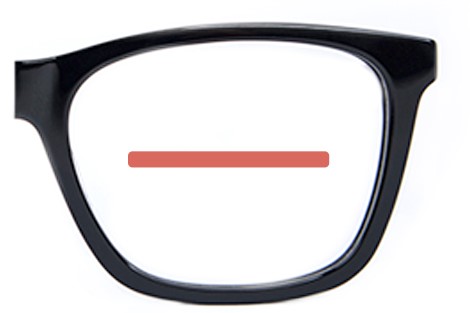 The lower part provides the strength you need to see clearly up close.
NEAR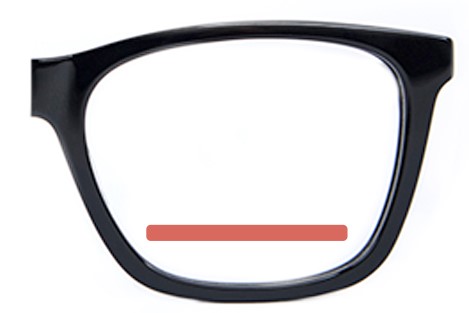 The middle par helps you see clearly at intermediate or middle distances.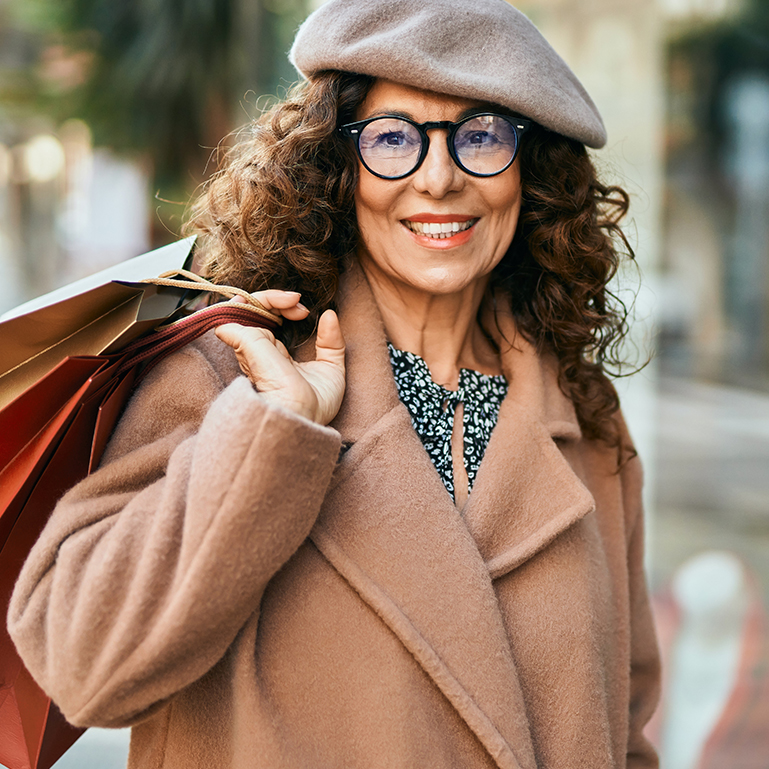 Benefits of progressive glasses

1. You only need one pair of glasses

2. Lenses without the bifocal line

3. They can also correct an astigmatism

4. Modern and youthful appearance
Pros and cons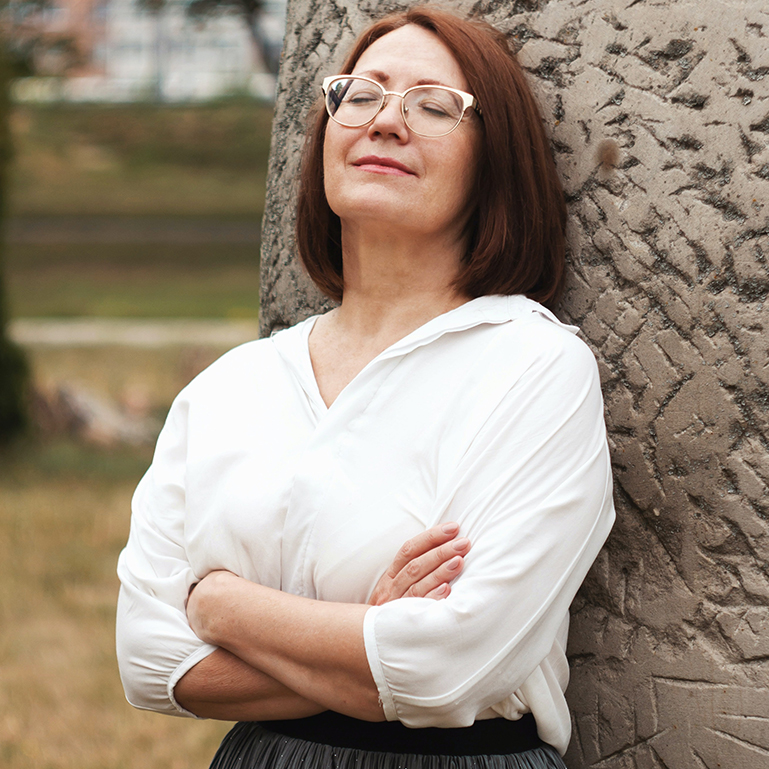 You only need one pair of eyeglasses

Without visible bifocal line

The same look as other prescription glasses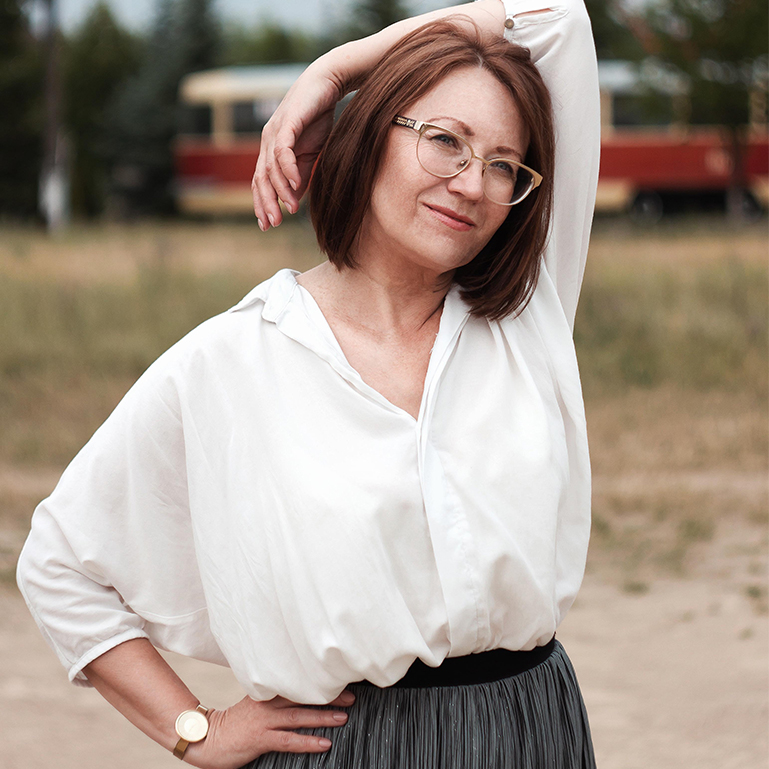 They are more expensive than other types of glasses

Progressive glasses can take some time to get used to

Temporary visual distortions
How to order them?
1
Select any style option below
2
Click the button "Choose your lenses"
3
Click "multifocal lens" at lens selection
4
Enter your parameters, select your thickness and "Field of view"
Finish your purchase and enjoy your glasses!